Bike holidays in Sölden
With the Bike Republic in Sölden, you get the community with the best flow in the Alps. Since 2015, there has been a large network of natural trails, shaped lines, enduro routes and MTB routes. With the cable cars you can get into biking fun in a matter of minutes. The Bike Unlimited Ticket enables unrestricted and easy use of the cable cars including bike transport. And then you can throw yourself into the next best line or take a well-accommodated break. From rustic to modern, there is something for every taste. And down in the valley? There is also Tyrol's largest pump track and a (kids) skill area - the home base of the RIDE ON bike school. Our bike school is definitely the game changer if you want to prepare yourself professionally for the trails of the Bike Republic.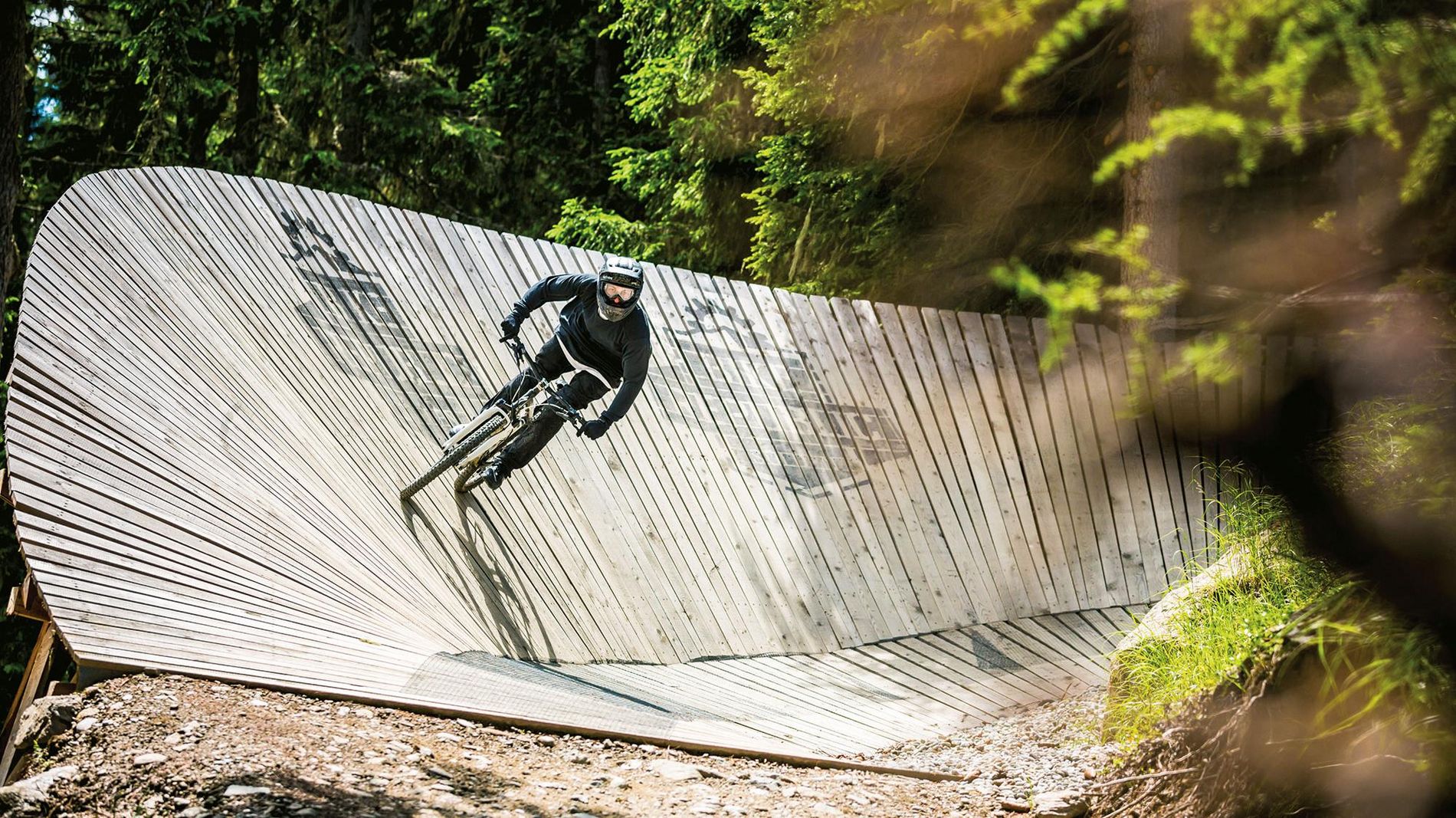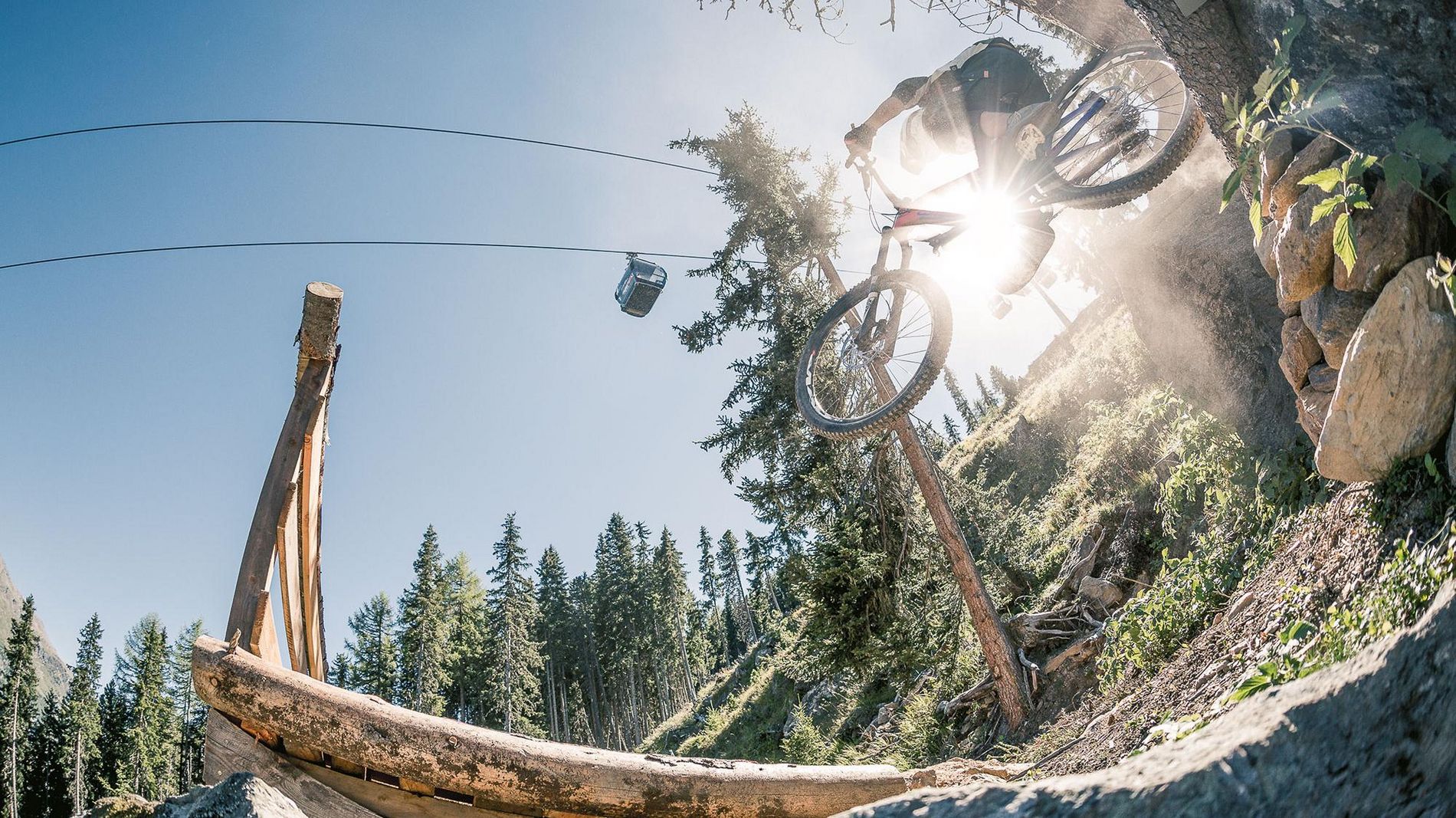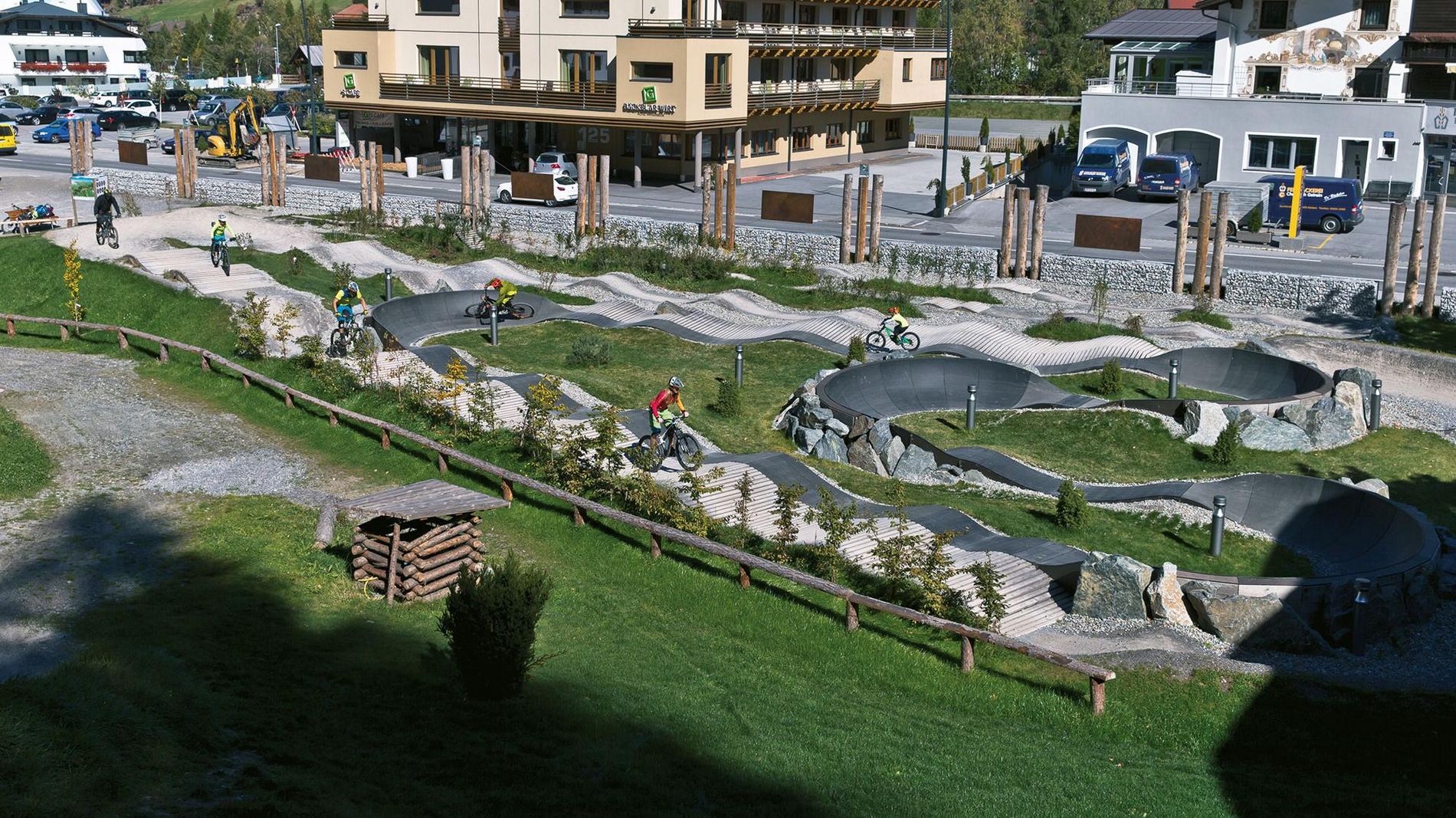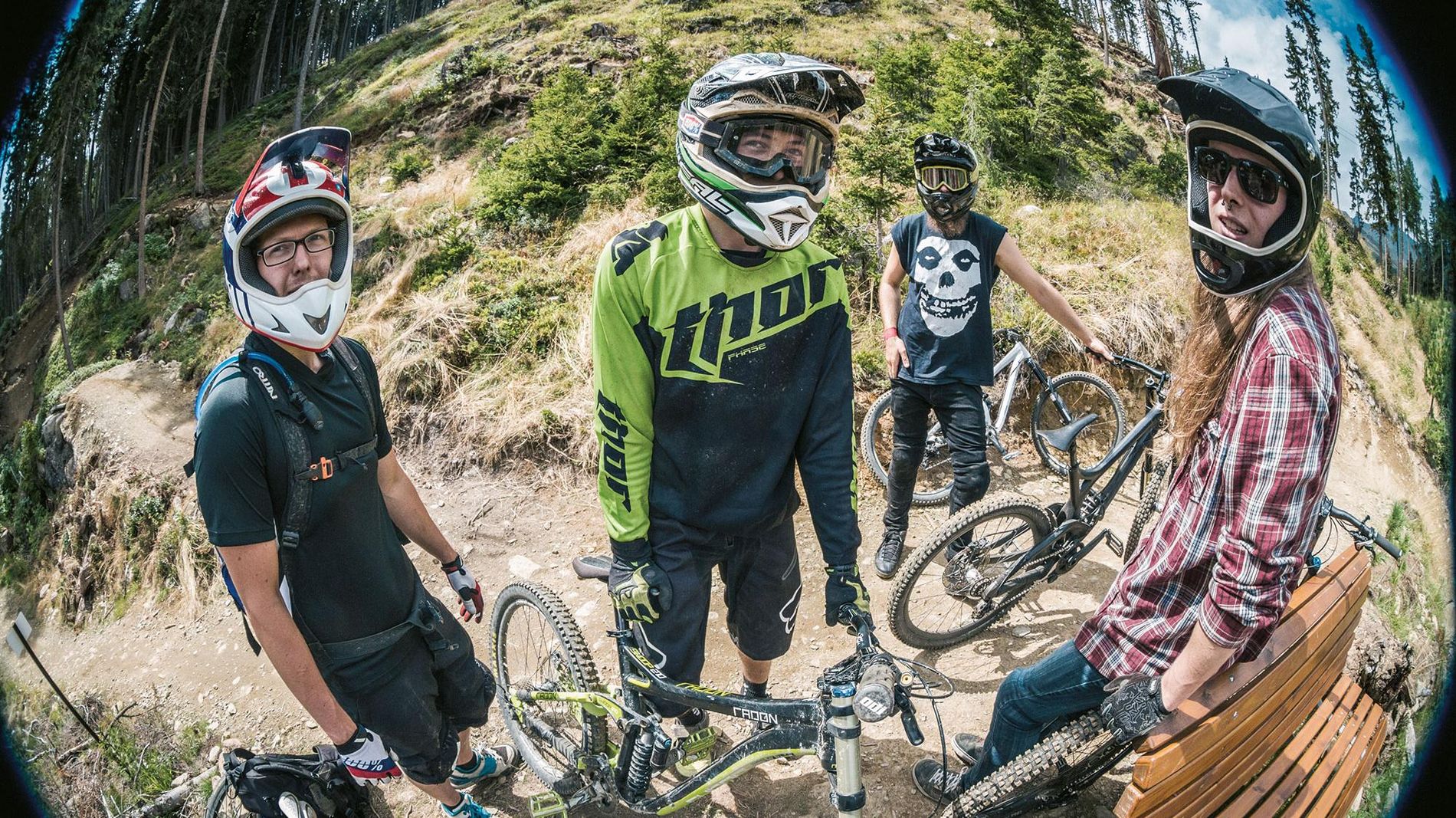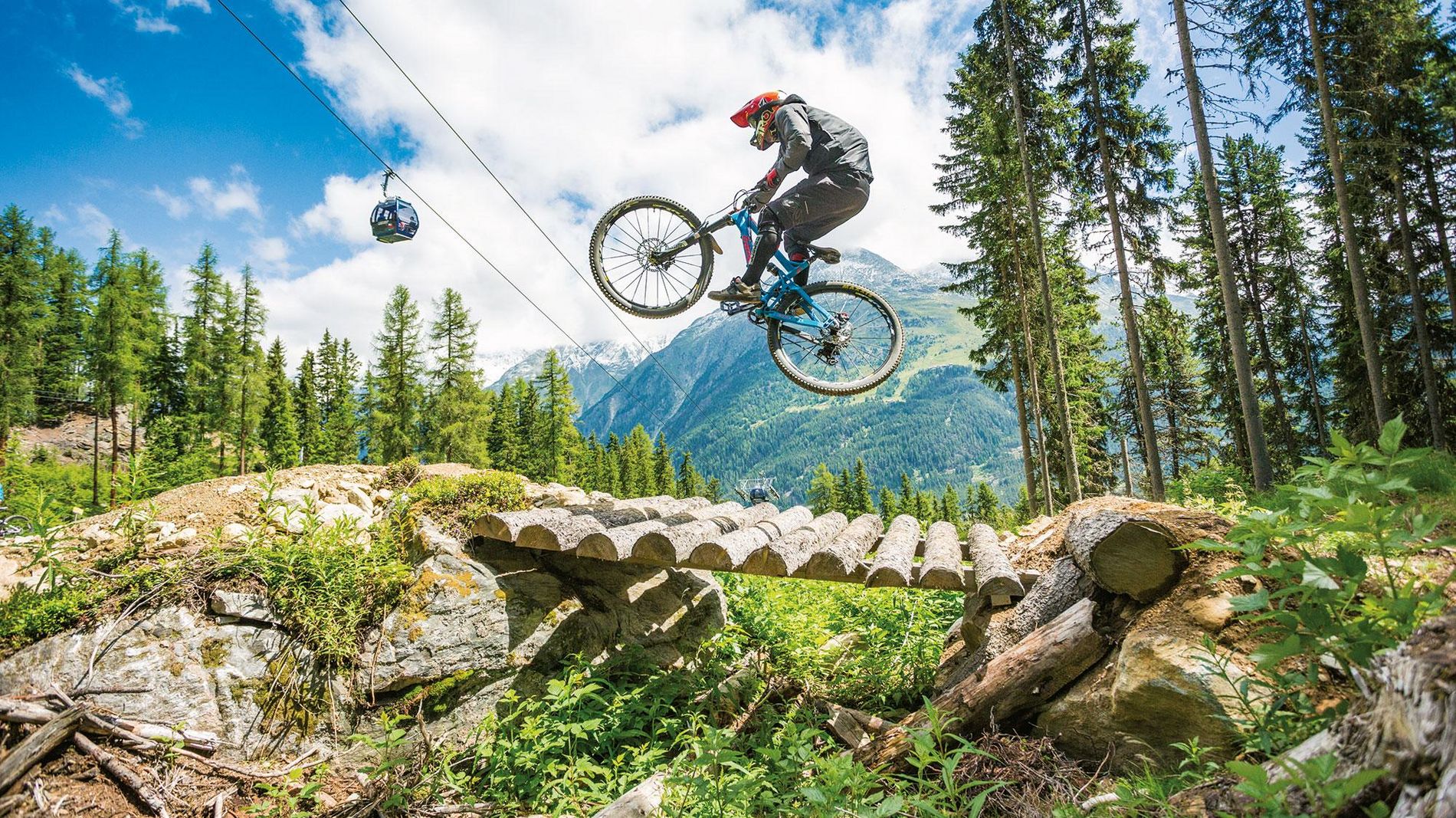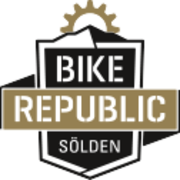 Bikerepublic Sölden Facts
Bikerepublic Sölden Facts:
11 Shaped Lines (35 km)
16 Nature and single trails (36 km)
13 Enduro routes (213 km)
14 mountain bike routes (241 km)
2 pump tracks
30 alpine huts
You like it? - Then bike it!