Winter in Sölden
Winter takes place on the slopes in Sölden. But not only. There is also a lot for you to discover off the beaten track. If you haven't been on a sled since you were a child, it's time for a fun toboggan ride again. The super-long toboggan run in Sölden stretches 7.3 km from the Gaislachkogl middle station down into the valley. Every Wednesday, it's even with lights during the weekly night tobogganing. Until late in the evening, you can also do pirouettes until you get dizzy on the ice-skating rink in Sölden. A bit quieter but no less spectacular: a winter hike. With or without snowshoes. Numerous marked winter hiking trails in and around Sölden lead up to snow-covered forests, the most beautiful alpine huts and the best places to stop for refreshments. Especially on Sölden's quiet side, where there is no cable car, but pure muscle power is used. And you can go even further into untouched terrain on a guided ski tour with host and ski guide Roland.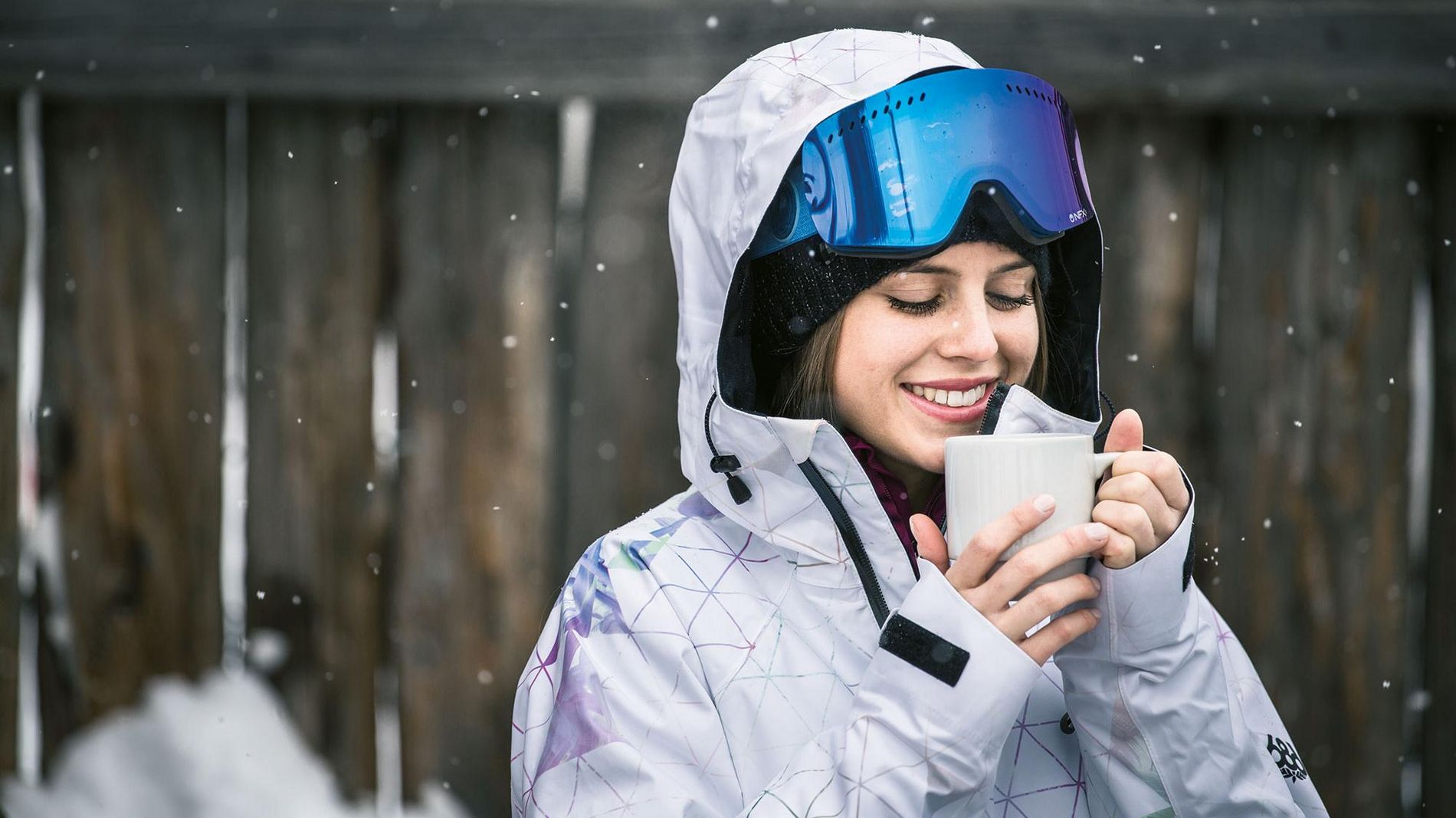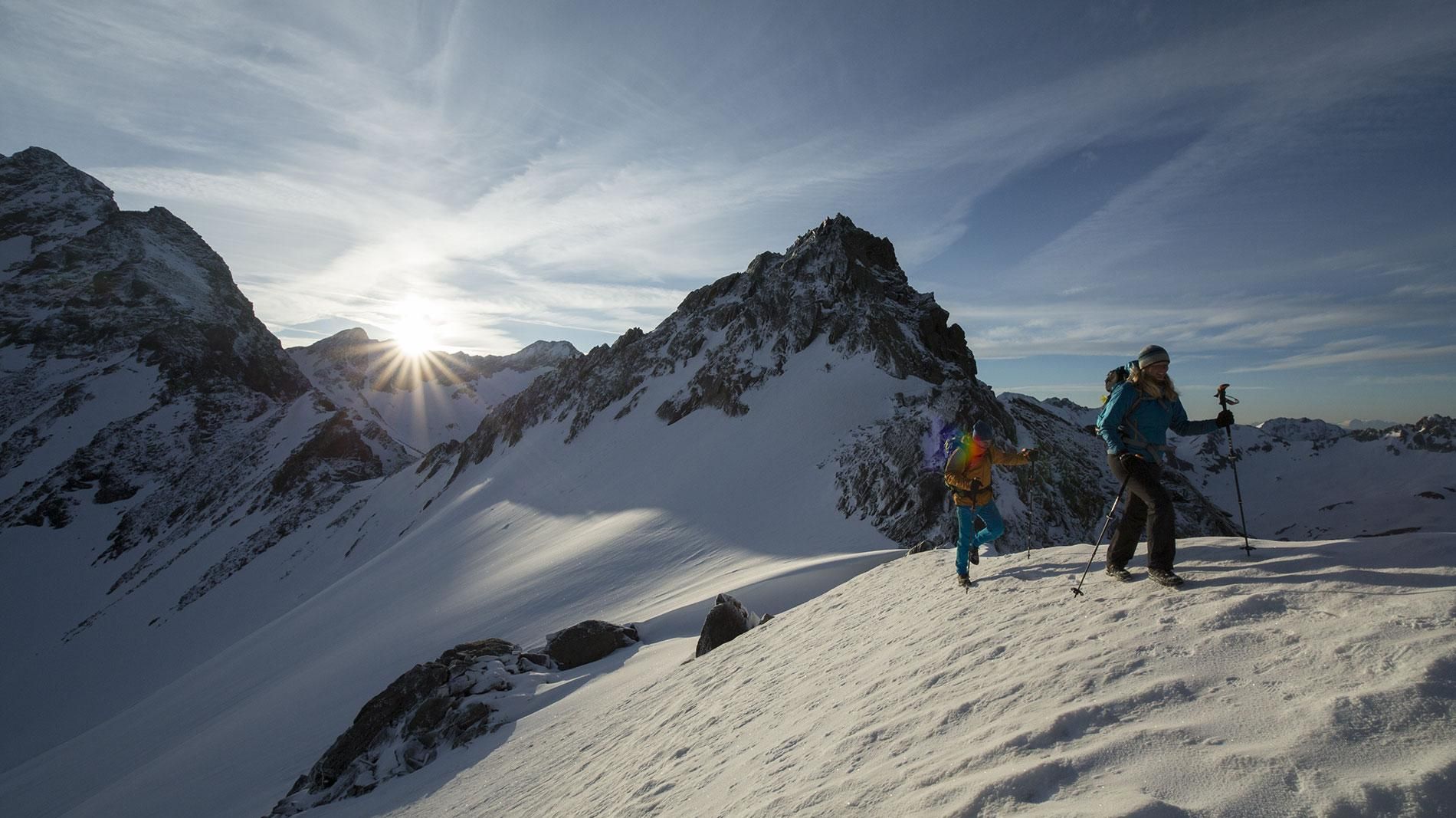 Snowshoe & Winter Hiking in Sölden
Sturdy shoes, warm clothes, hiking or ski poles - and off you go! Around Sölden you can enjoy the winter from its quiet side on 49 km of trails. Some of the routes are designed as circular hiking trails or lead directly to alpine pastures and huts. A wonderful opportunity to leave everyday life behind!
Cross-country skiing
The Ötztal is Tyrol's longest side valley and offers a total of 185 km of cross-country ski trails. The best thing about it: All cross-country trails in the Ötztal can be used free of charge. The offer ranges from classic trails to skating trails to illuminated routes for night cross-country skiing. All trails are marked with difficulty levels.
Nightlife & Shopping
Before heading to Apart Garni Enzian for a well-deserved night's rest, do you want to go to a trendy nightclub or go shopping in Sölden? There are plenty of options in Sölden. People party here until the early hours of the morning. Sports, fashion and jewellery lovers will find what they are looking for in Sölden's boutiques, as will those who cultivate a certain lifestyle and are looking for an extravagant accessory.
"Blau zum blauen Himmel zieht
sacht der Rauch vom Schnee empor"
© Klaus Groth