Bike school RIDE ON
The bike school RIDE ON is a renowned bike school in Sölden. Made by bikers for bikers. The range of courses includes frequent bike park training, riding technique courses, guided trail rides and multi-day camps for young and old. Rookies in particular enjoy a high level of attention from the well-trained bike guides in the RIDE ON bike school. After all, basics learned early, strengthen the foundation! In addition to mountain bike tours, we also offer guided e-bike tours - uphill or downhill, into or out of the valley. With private tours you have the choice to go wherever. But definitely on the RIDE side of life!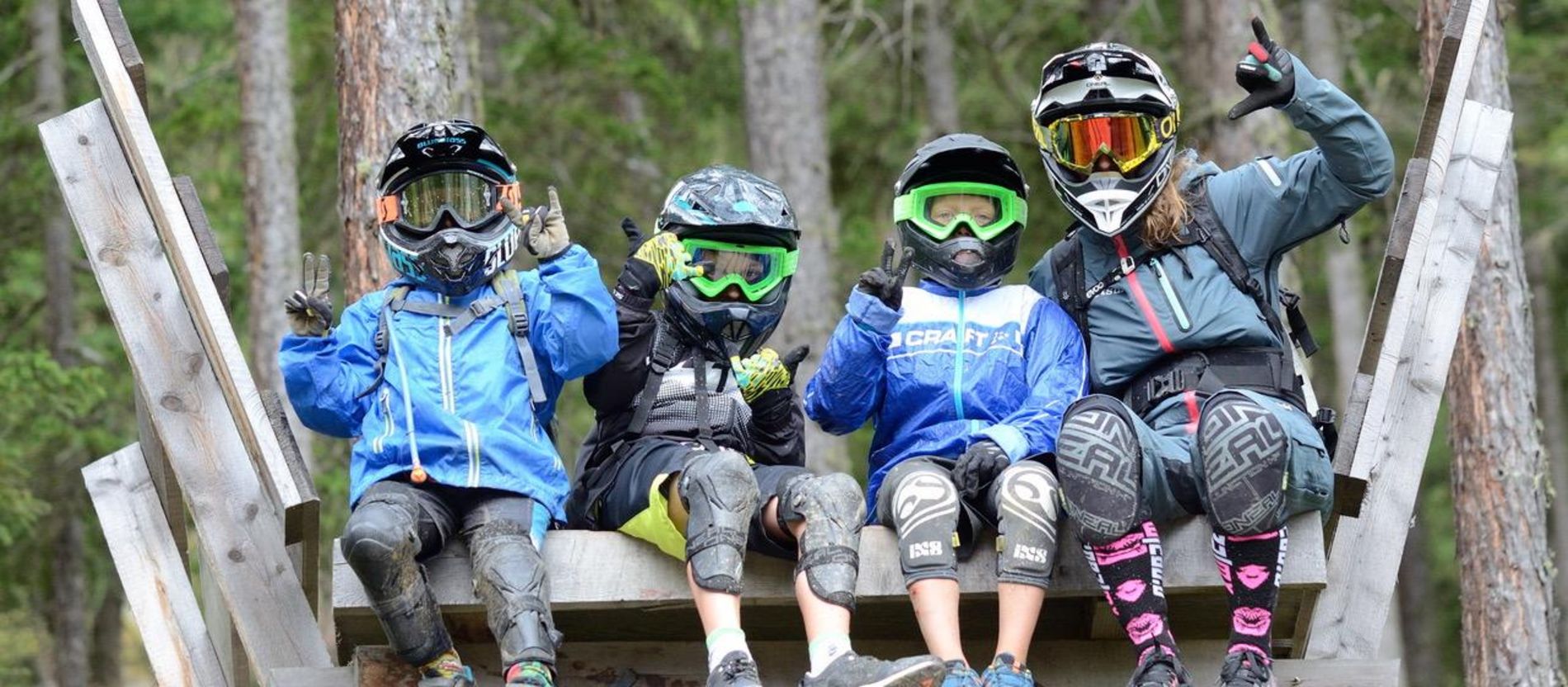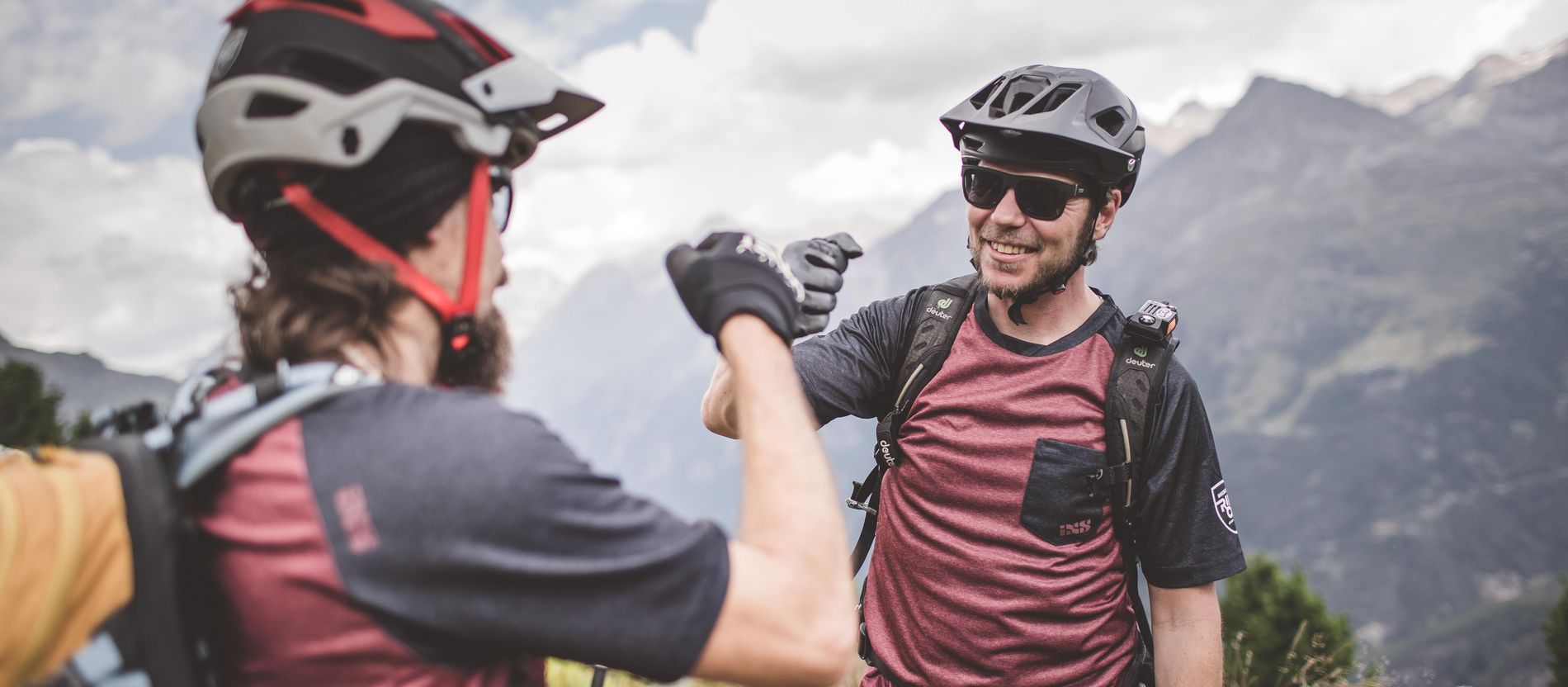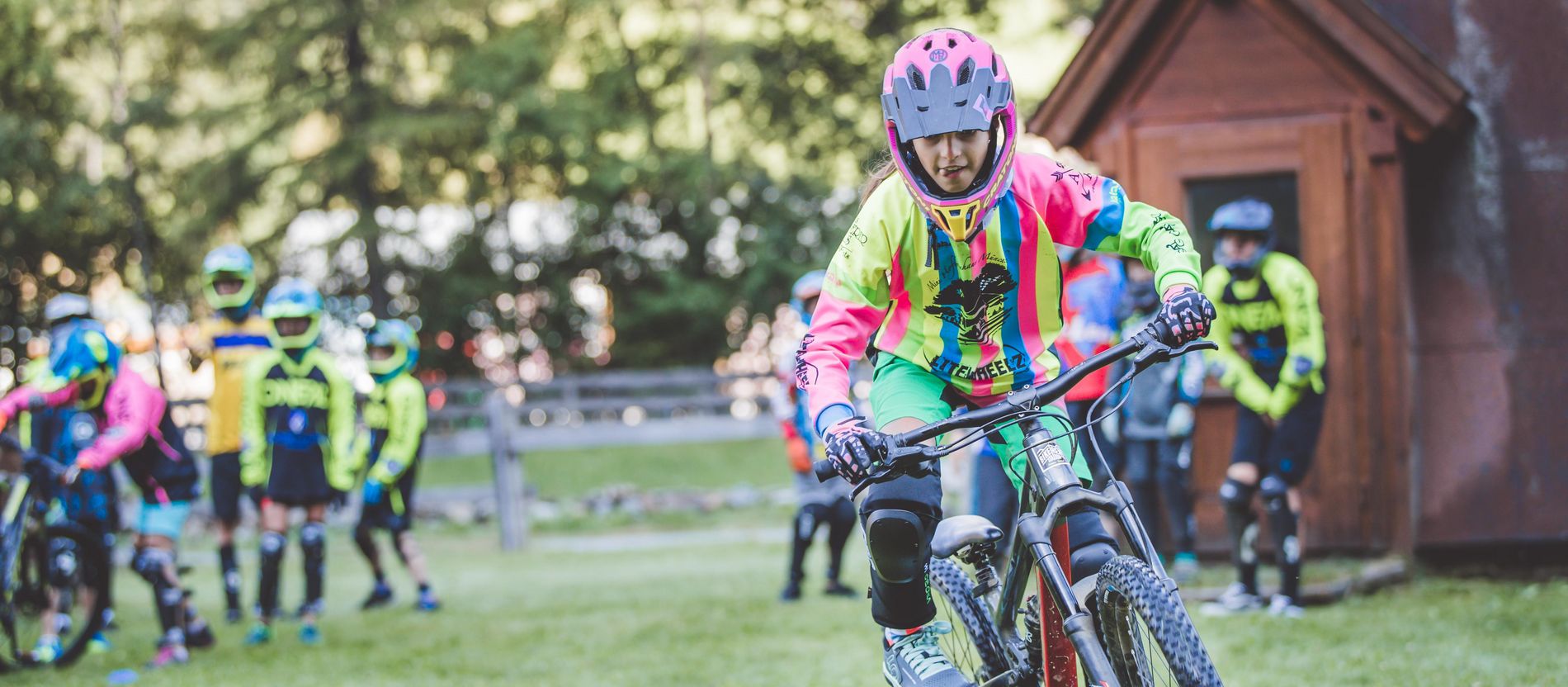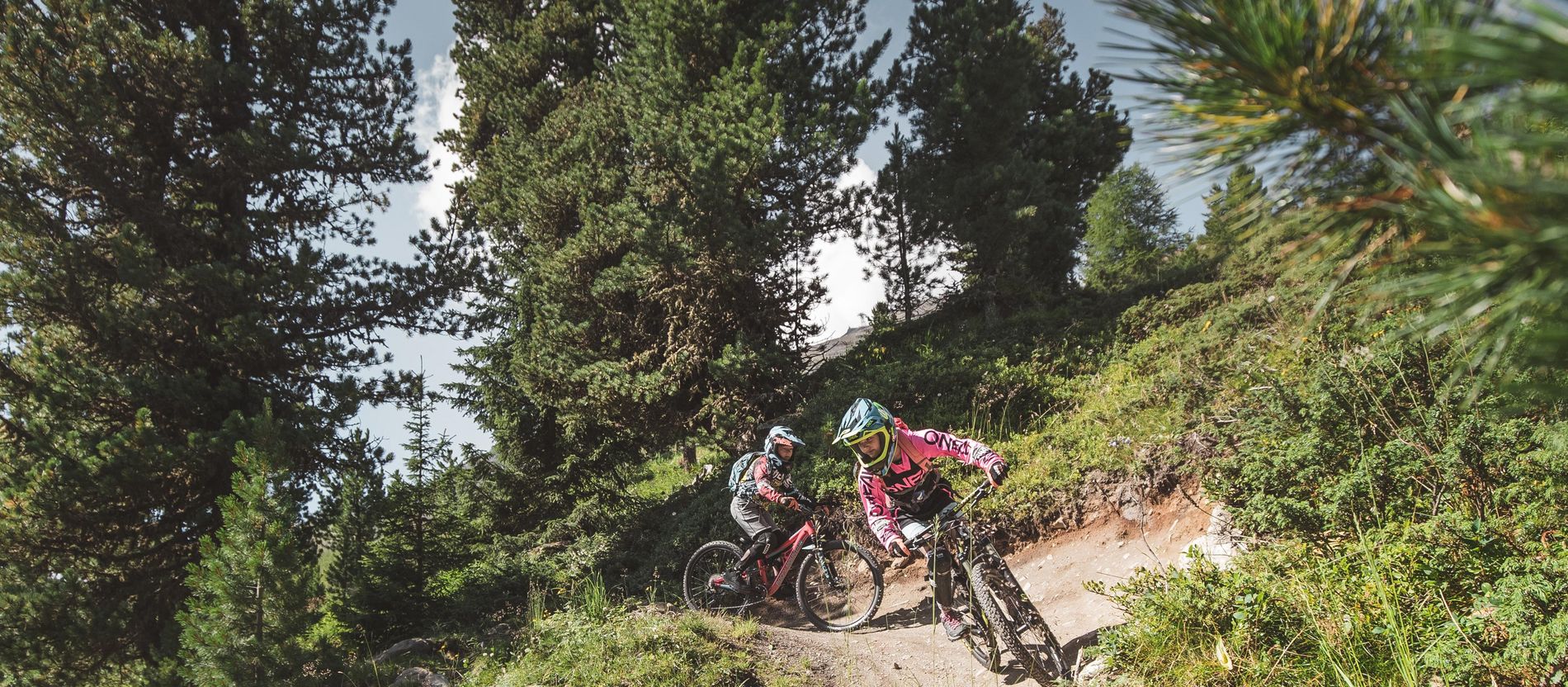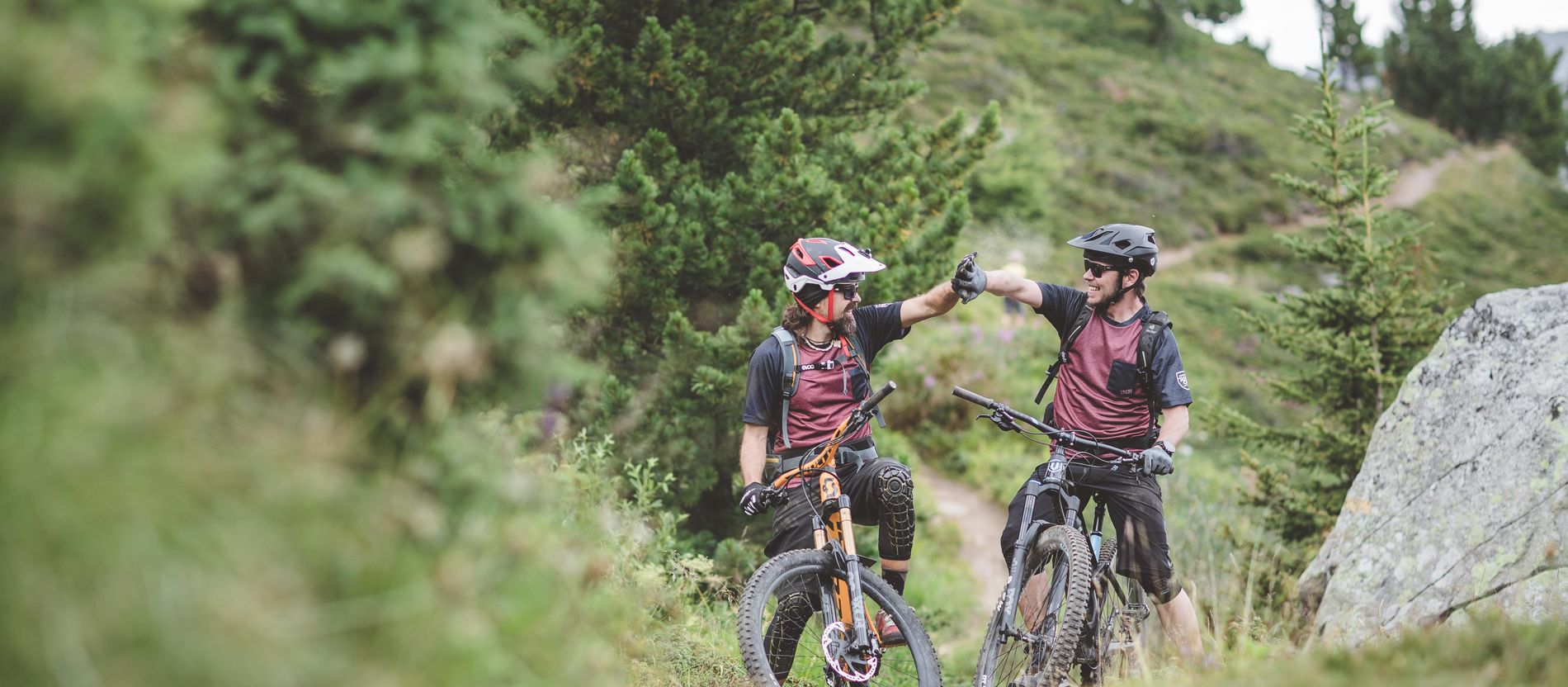 The Bikeschool RIDE ON in Sölden offers riding technique workshops, kids training, bike park training, guided e-bike and mountain bike tours.
More information on www.rideon-soelden.com.