Ski holiday in Sölden
Long descents trigger a real endorphin rush, the sight of untouched deep snow slopes makes you look forward to the next freeride session and with every turn you skill-fully leave behind everyday life. Good that you are here. With a skiing holiday in Sölden you get the full program. A total of 144 kilometers of slopes in blue, red, black, two glacier ski areas, three passable three-thousanders, over 30 state-of-the-art lifts and just as many huts and restaurants are at your leisure. But that's not all. The legendary night skiing takes place once a week and thanks to snow reliability from October to April, the skiing fun in the Sölden ski area gets extended greatly. Additional kilometers of slopes, 112 to be exact, can be found in Gurgl, 10 km away. All 3-day or more ski passes are also valid there. And if you need help to really get going: with hosts Vreni and Roland you have your private ski guides THE RIDE GUIDES right in the house.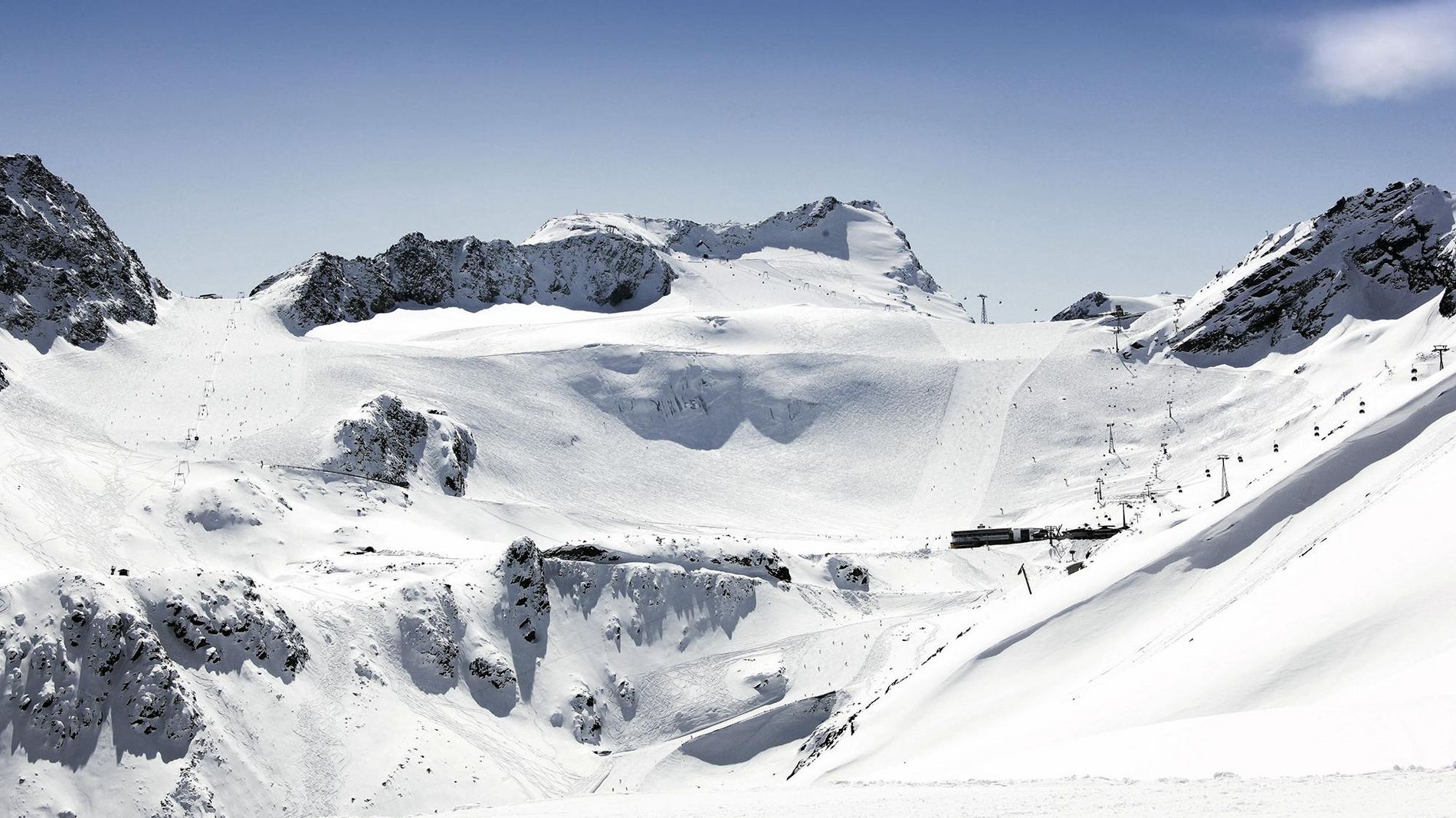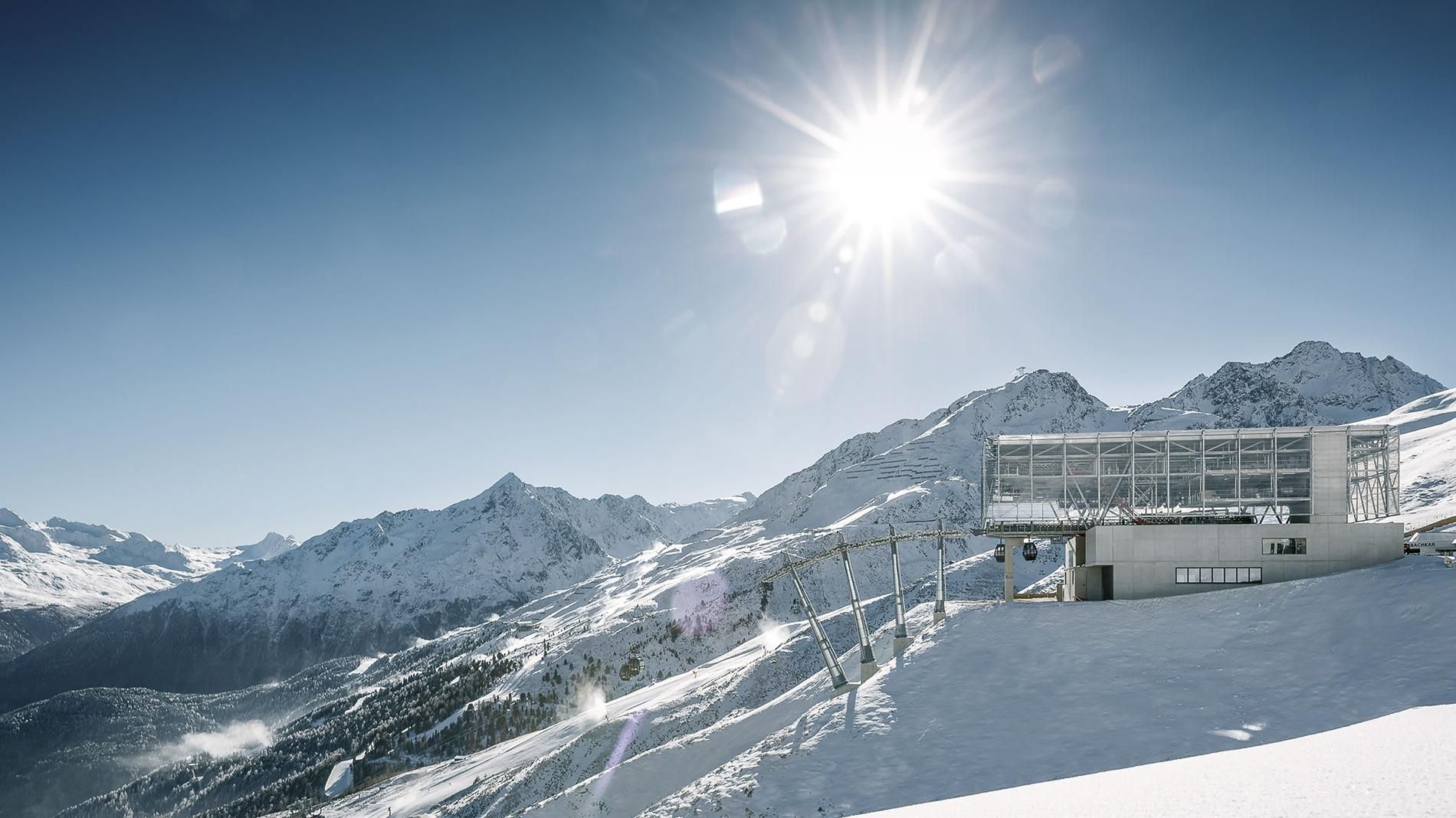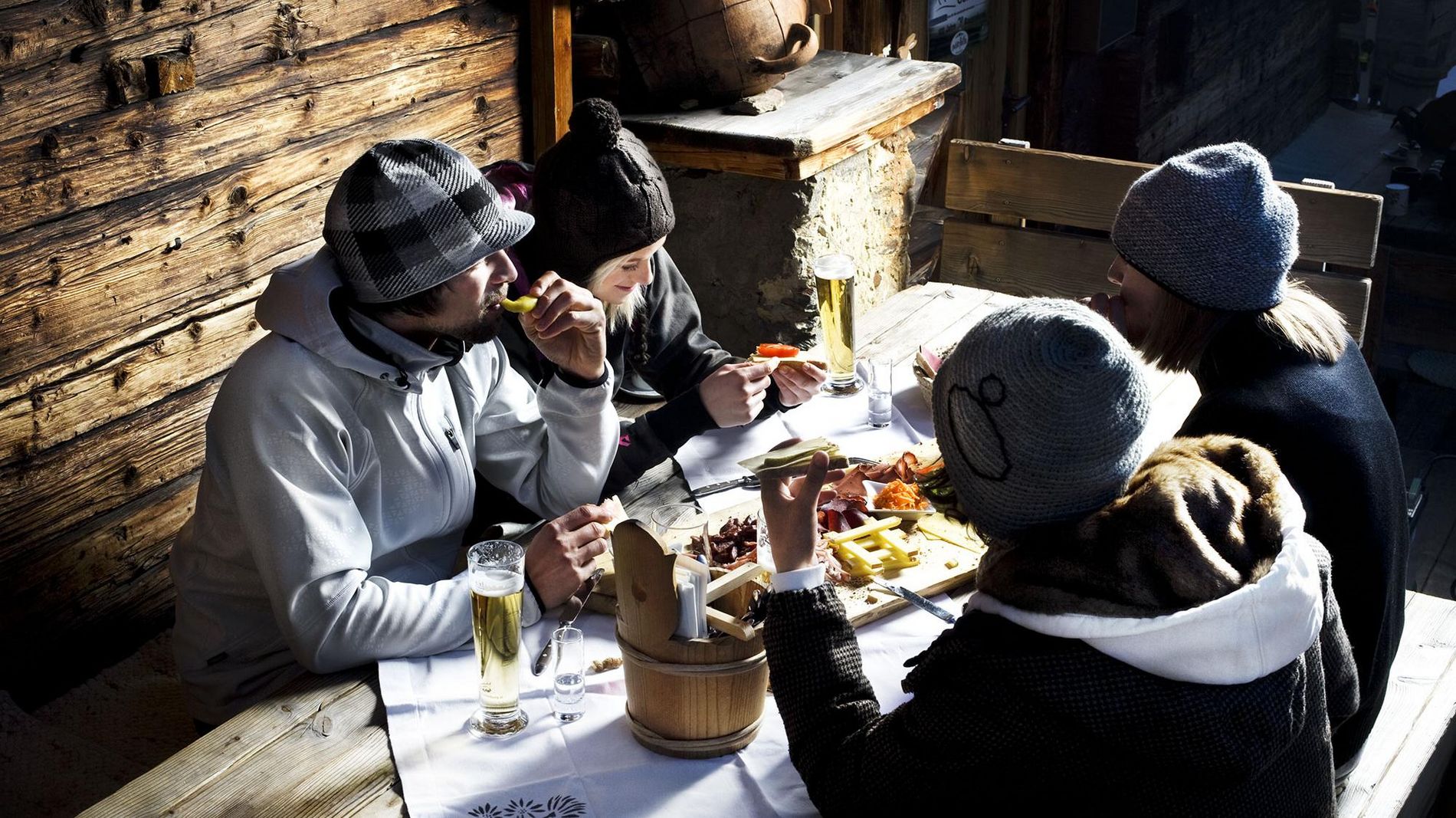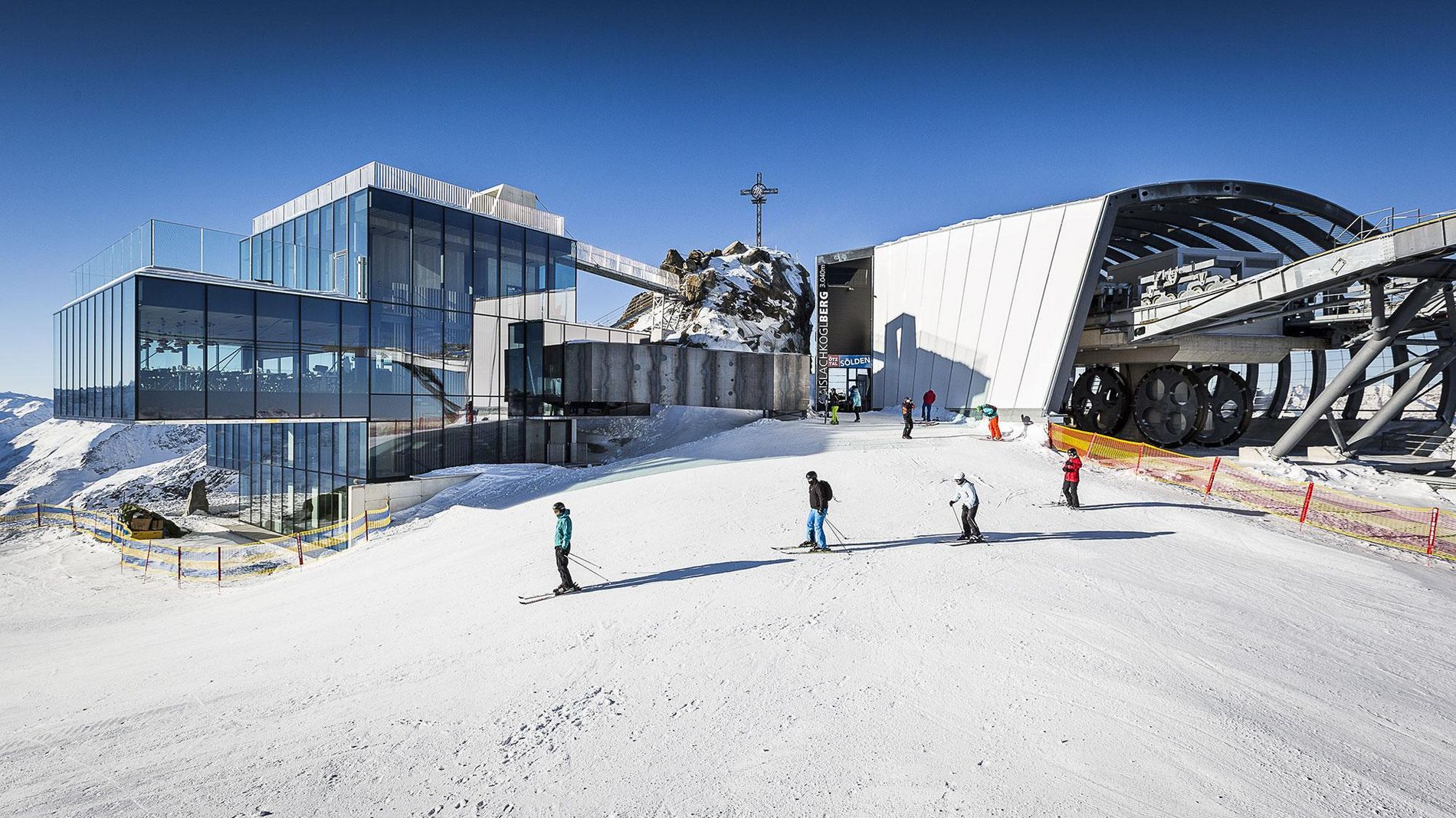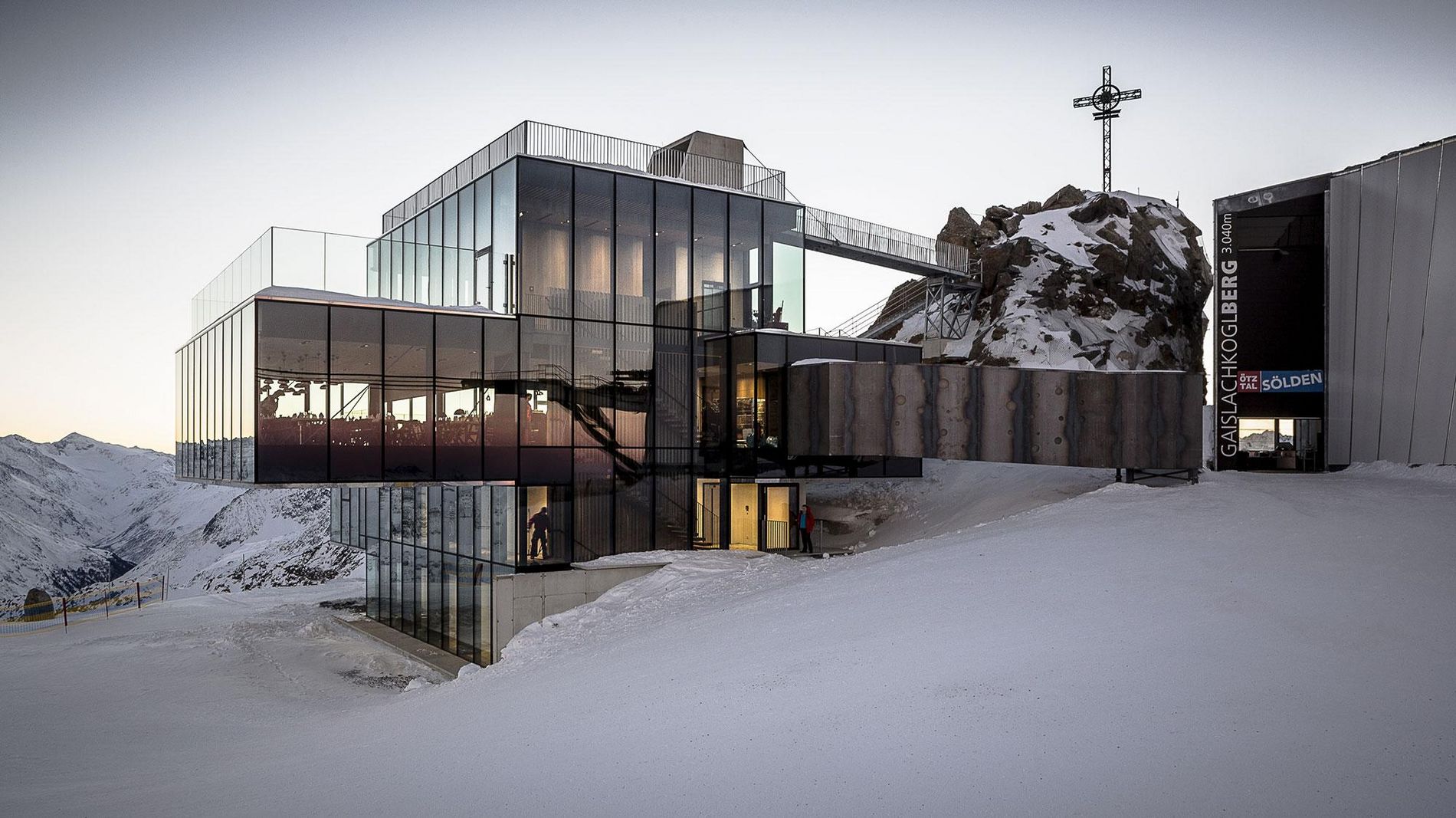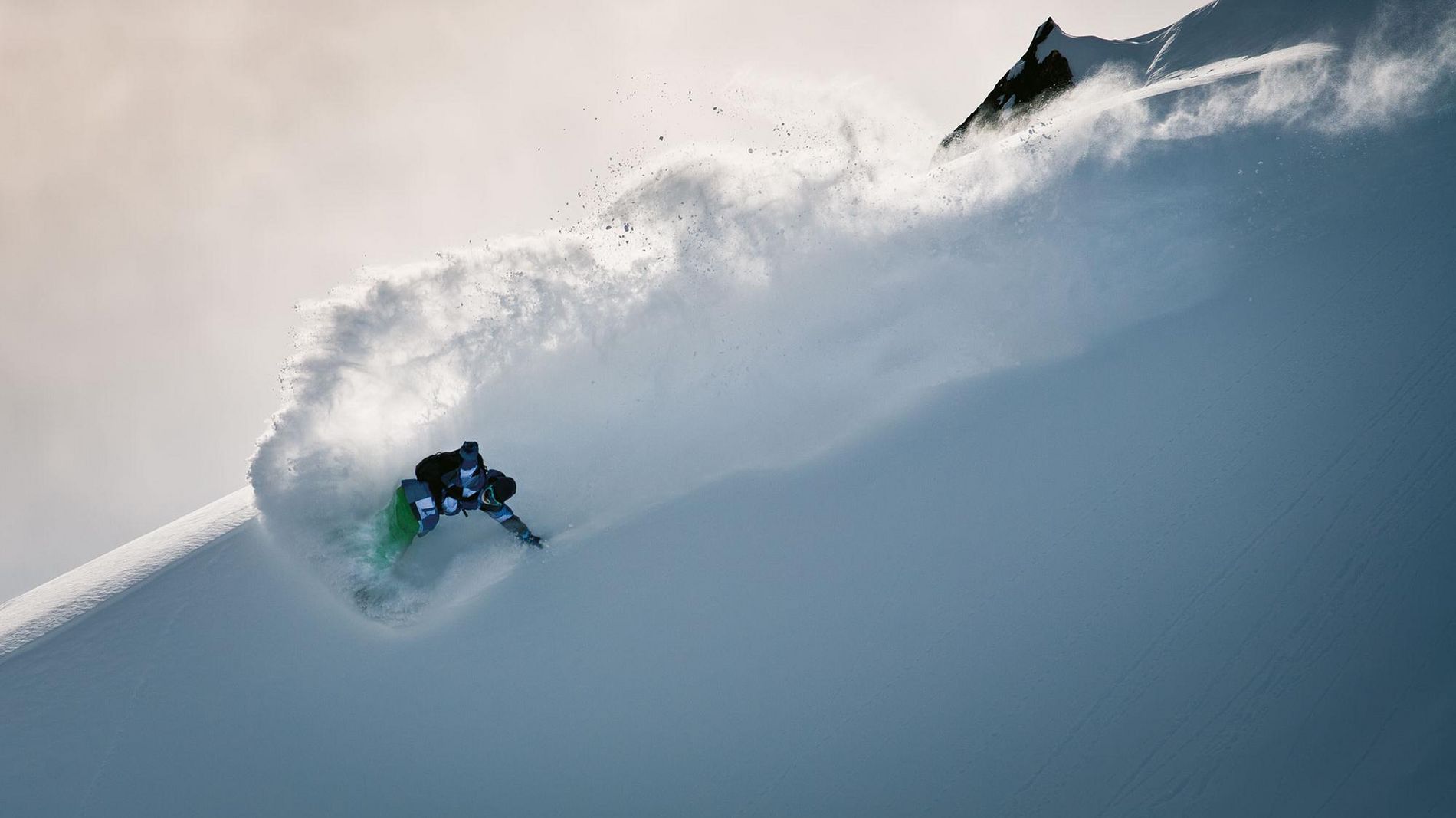 Skiresort Sölden - Hochsölden
Sölden is framed by three three-thousand metre peaks - the "Big Three": Gaislachkogl, Tiefenbachkogl and the Schwarze Schneide with the longest descent over 15 km down to the valley. Then there are the Tiefenbach and Rettenbachferner glaciers. The latter is the annual venue for the season opener of the Ski World Cup. The connecting lifts "Golden Gate to the Glacier" lead to the two glacier ski areas and thus up to an incredible 3,340 metres in altitude. You can find more information here.
Sölden's varied range of pistes includes:
31 modern lifts
144 kilometres of pistes (69.8 km of which are blue, 44.8 km red and 27.4 km black)
33 ski huts
2,000 metres difference in altitude
3 three thousand metre peaks
Skiresort Obergurgl-Hochgurgl
The Obergurgl-Hochgurgl ski area makes skiing possible from mid-November to early May, even though it is not a glacier ski area. It is called the "Diamond of the Alps" and rightly so: in addition to perfectly groomed pistes, freeriders and powder fans can also let off steam on numerous off-pistes. However, for your safety, keep an eye on the avalanche reports here. You can find more information here.
The Obergurgl-Hochgurgl piste offer includes:
25 lifts
112 kilometres of pistes (60.2 km of which are blue, 33.2 km red, 14.3 km black)
12 ski huts
1,280 metres difference in altitude
Other skiing areas in the Ötztal
Other ski areas in Oetz, Vent, Niederthai and Gries are completely unproblematic for car drivers, but can also be easily reached by bus. Oetz-Hochoetz is especially suitable for families. Niederthai and Gries are perfect for beginners and Vent offers you original skiing pleasure away from the hustle and bustle. All of these areas are included with the Ötztal Super Ski Pass.
"Ich habe längst überfälligen Urlaub genommen."
© James Bond in "Spectre"